Jun-2023
Italy "coast to coast" by bike
We have completed another "coast to coast" crossing of Italy
A journey in which you visit spectacular and selected places with an attentive service, the right amount of effort and lots of fun.
We are grateful to have shared the wonders of Italy with another group of friends and we invite you to the next proposals: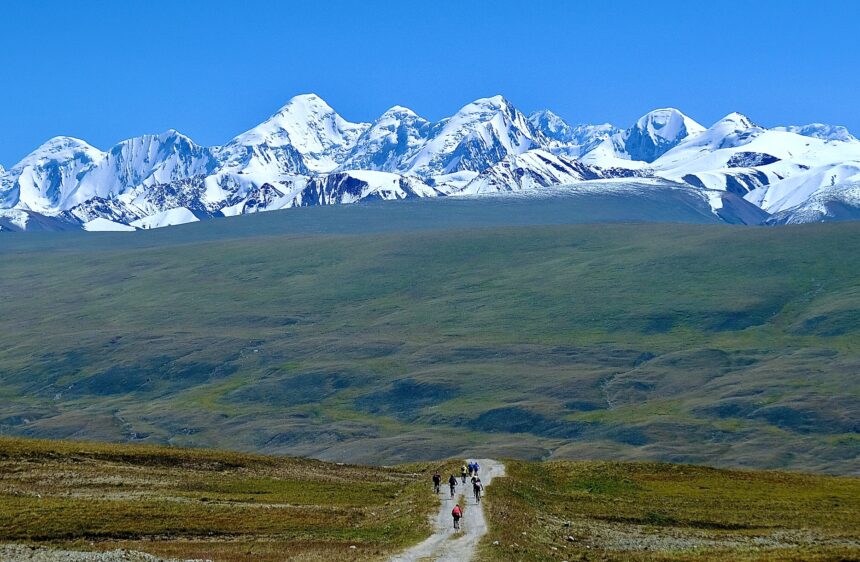 Medium
Kyrgyzstan is considered the Shangri-La of Central Asia. It is a small nation whose predominantly mountainous territory is surrounded by vertiginous peaks belonging to the...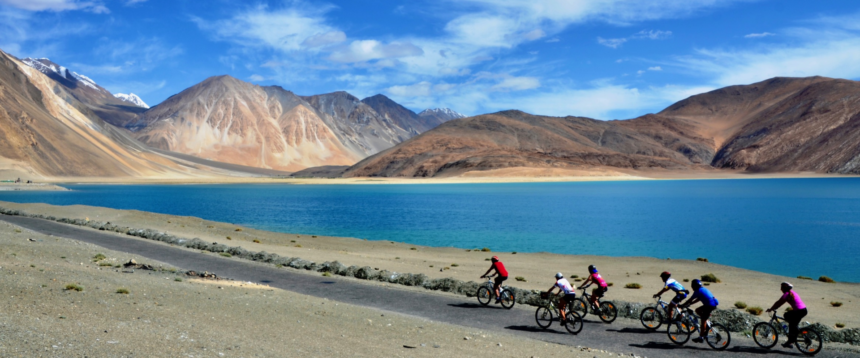 Hard
This trip is done in an area called "Little Tibet" and  it can be considered as a paradise for those bicycle riders who love mountains....