Jun-2023
Puglia, from the Murge to the Caribbean beaches of Salento
We ended our journey in Puglia, from the Murge to the Caribbean beaches of Salento through a myriad of enchanting villages…
In the last stops between Santa Maria di Leuca, Gallipoli, Porto Cesareo and Punta Prosciutto we did so much diving and enjoyed the sea 😍🌊🏊‍♀️
This was a trip in a "bikepacking" mode but in luxury: beautiful accommodations and restaurants to savor the exceptional gastronomy of Puglia. A trip that I took at the request of Italian customers who are now friends whom I thank because once again they have chosen me to accompany them around Italy! Another beautiful journey that I hope will raffle the next year.
In the meantime, I am invited to all the next proposals from the mountains: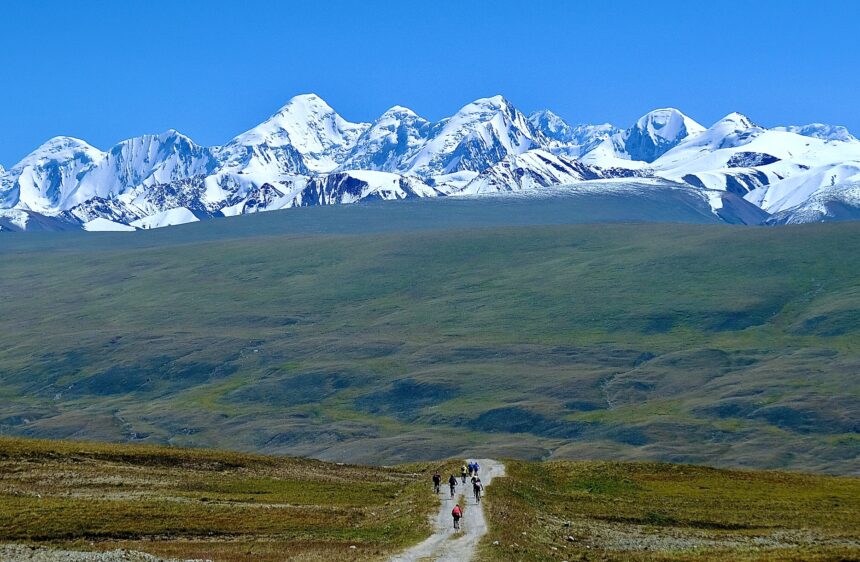 Medium
Kyrgyzstan is considered the Shangri-La of Central Asia. It is a small nation whose predominantly mountainous territory is surrounded by vertiginous peaks belonging to the...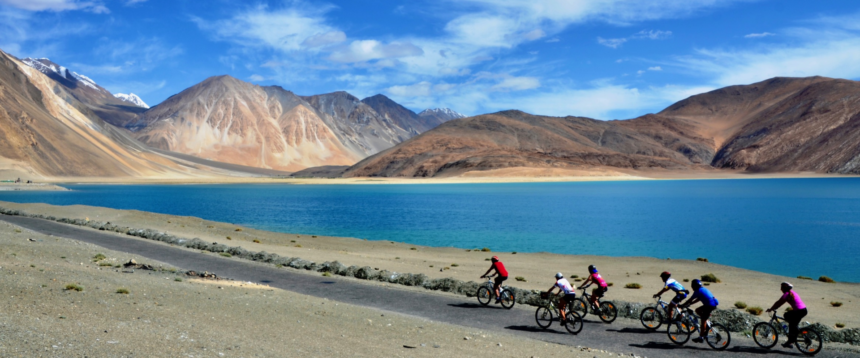 Hard
This trip is done in an area called "Little Tibet" and  it can be considered as a paradise for those bicycle riders who love mountains....