Nov-2020
Sicily is closer!
The profile of the Stromboli volcano is unique with its wisp of smoke competing with the more imposing one of Etna in the Catania hinterland.
This is a journey into the art of ancient peoples: Selinute, the valley of the temples of Agrigento, Syracuse, and then the castle of Venus … Erice: heritages of humanity.
Impossible not to stop in suggestive villages from the Etna parks, to the Nebrodi mountains, to the Madonne … small "giant" places in beauty and charm hidden in the clouds.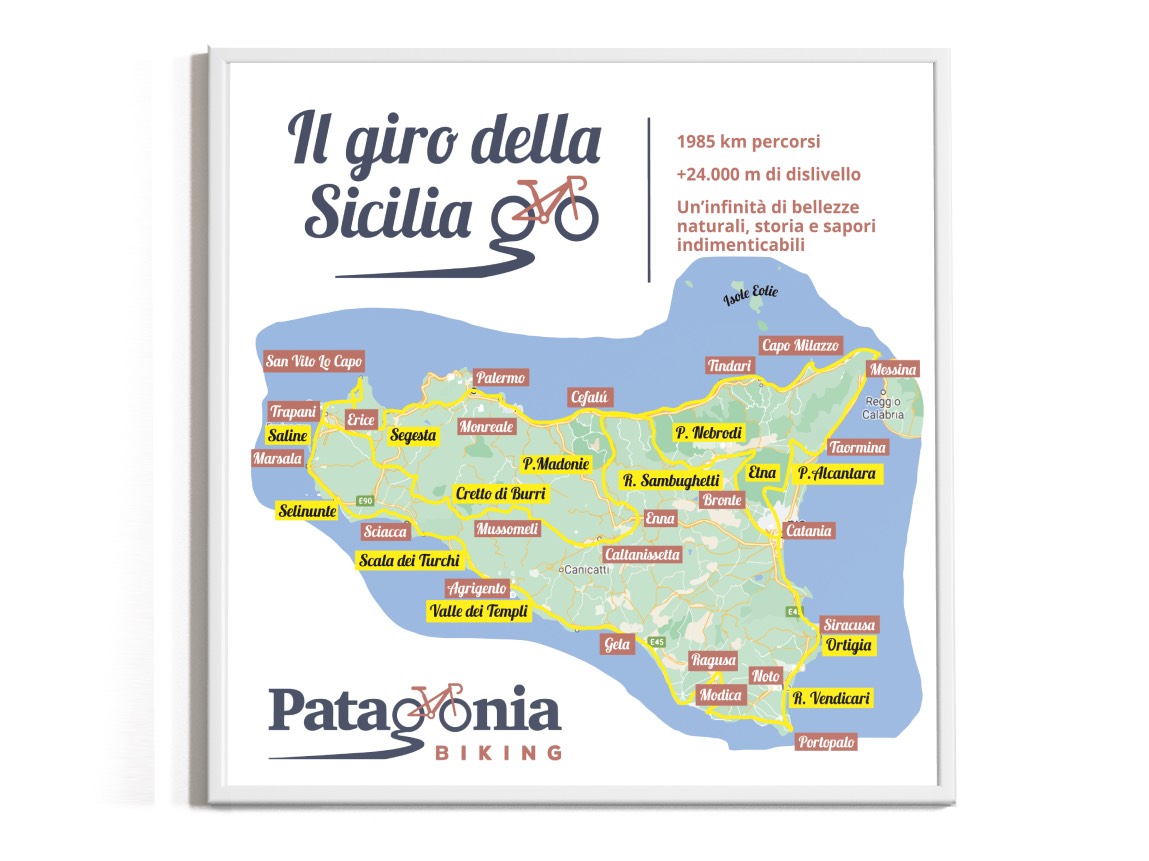 As always, in our tradition, we are ready to retrace this and other extraordinary itineraries with you and to share with you the exciting images of this new adventure.