A real mtb route that we present again this year.

The route offers naturalistic attractions among the most representative of the Catalan, Aragonese and Navarre Pyrenees, we will be able to admire ancient hermitages and Roman churches, bridges, medieval villages sometimes uninhabited, but very well kept and imbued with a particular atmosphere. The isolation will make us forget that we are in the middle of Europe and we will have the feeling of really being at the center of a still "pure" nature.

You can consult an article on our trip that appeared in an Italian magazine
Travel confirmed you still have time to join!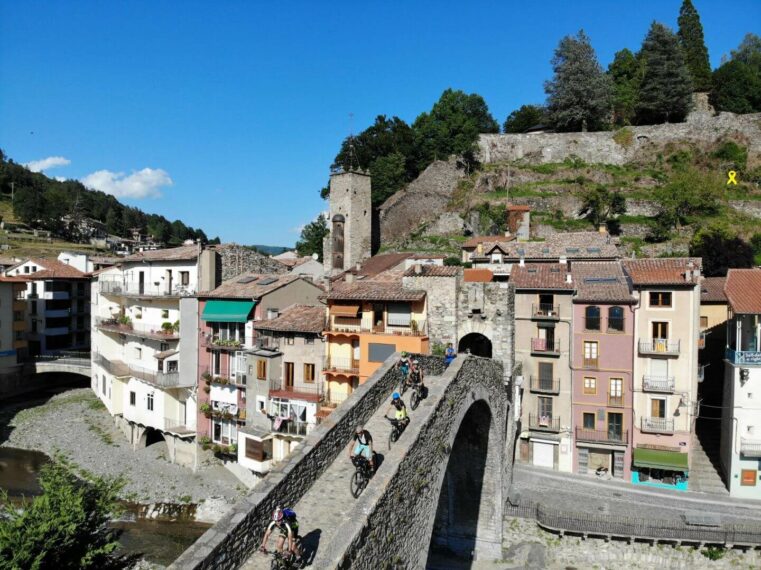 Hard
it is a real MTB itinerary (the longest and toughest in the Iberian Peninsula), only for those able to take part in the geographical and...