May-2023
Quebrada de Humahuaca, Salar de Uyuni and Lake Titicaca
We share the photos of the last journey, completed a few days ago; between the Quebrada de Humahuaca, Salar de Uyuni and Lake Titicaca;
We thank the beautiful group of 8 Italians who shared this beautiful trip and we invite you to participate in the next trips:
"Last minute" novelty: Puglia, from June 12 to 20!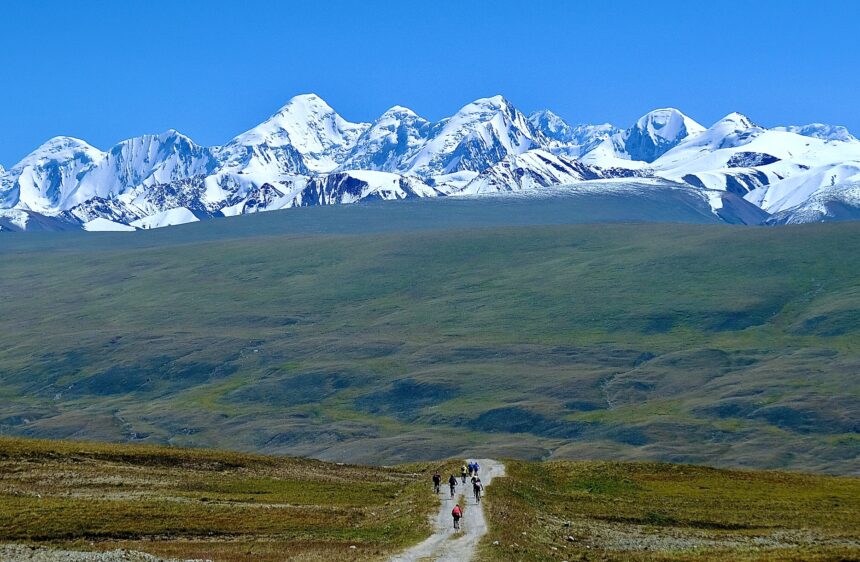 Medium
Kyrgyzstan is considered the Shangri-La of Central Asia. It is a small nation whose predominantly mountainous territory is surrounded by vertiginous peaks belonging to the...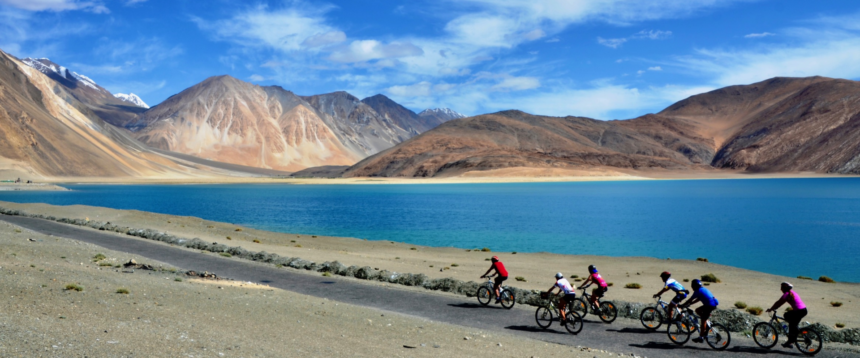 Hard
This trip is done in an area called "Little Tibet" and  it can be considered as a paradise for those bicycle riders who love mountains....