Bolivia and Peru: a historical journey of Patagonia-Biking, between snow-capped mountains, high plateaus, jungles of yungas, cultivated fields, the intense blue of Lake Titicaca and Machupicchu.
Extreme Altiplano: crossing the volcanoes and salt flats, between Bolivia and Chile, a trip with intense and unforgettable emotions.

With the outstanding assistance, from the friend Heber Orona, mountain guide (first Argentine to climb Everest without oxygen and to do the 7 summits of each continent). – www.heberorona.com

We offer you the possibility of carrying out both trips with a discount of 10%, reserving before April 27.

Contact us for more information !!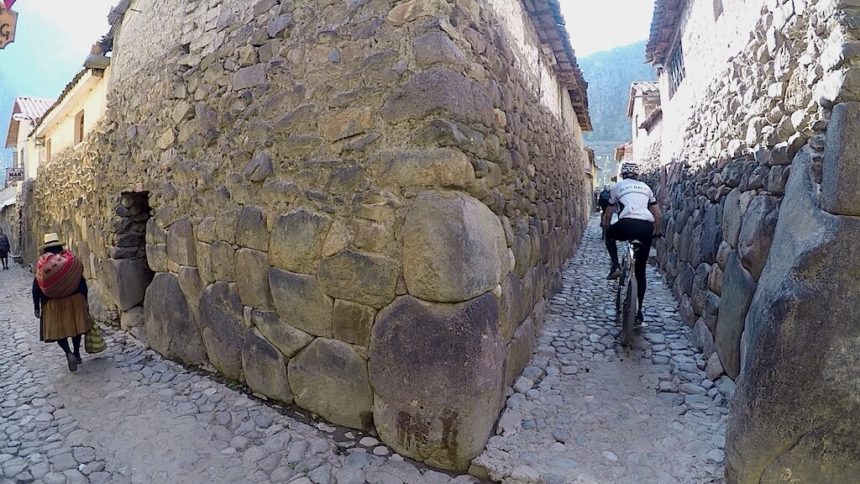 Medium
Discovering the land of the old Inca empire following the Manco Capac trail. From Copacabana to lake Titicaca (Bolivia), and to Ollantaitambo, by bike. Then...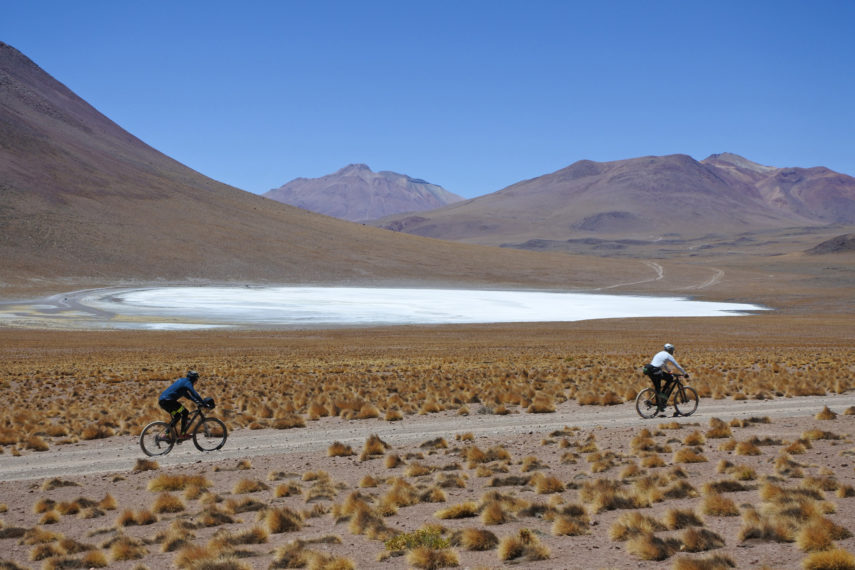 Hard
Journey to the Extreme Plateau: from Lake Titicaca to San Pedro de Atacama, with fantastic landscapes, crossing the "Salar di Uyuni" and climbing volcanos Tunupa...