NEW !: VALLES CALCHAQUIES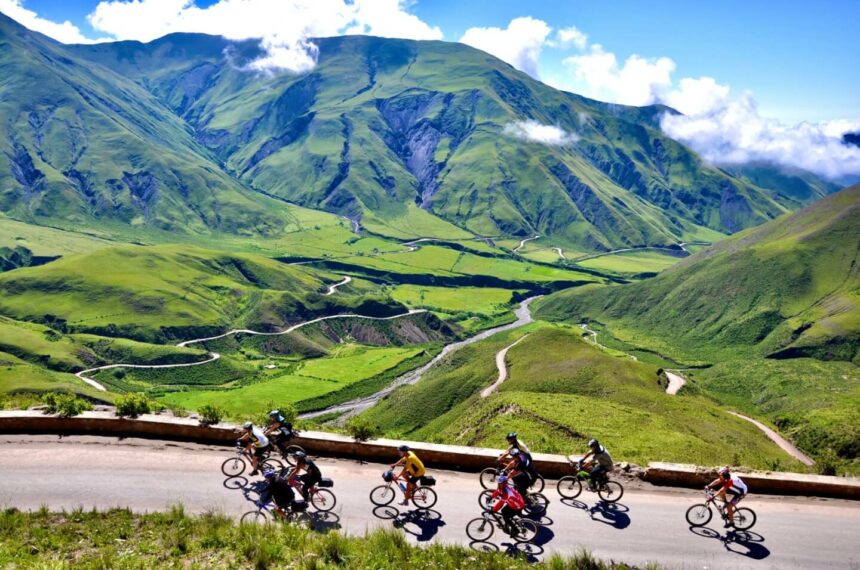 from February 19th to 27th
We will explore the beautiful province of "Salta la linda" in the north-west of Argentina with a very calm pedaling pace. We will taste the excellent gastronomy and visit typical cellars. Some of the places: Quebrada de las Conchas, Cafayate, Quebrada de las Arrows, Cuesta del Obispo, Cachi, La Poma.

Cost: promotional €380,00
Contact me for more information or via whatsapp +39 3331098573
NEW: Abra del Acay (4890 msnm) and climb to 3 volcanoes; San Jeronimo (4980 msnm), Tuzgle (5530), Nevado de Acay (5750)!!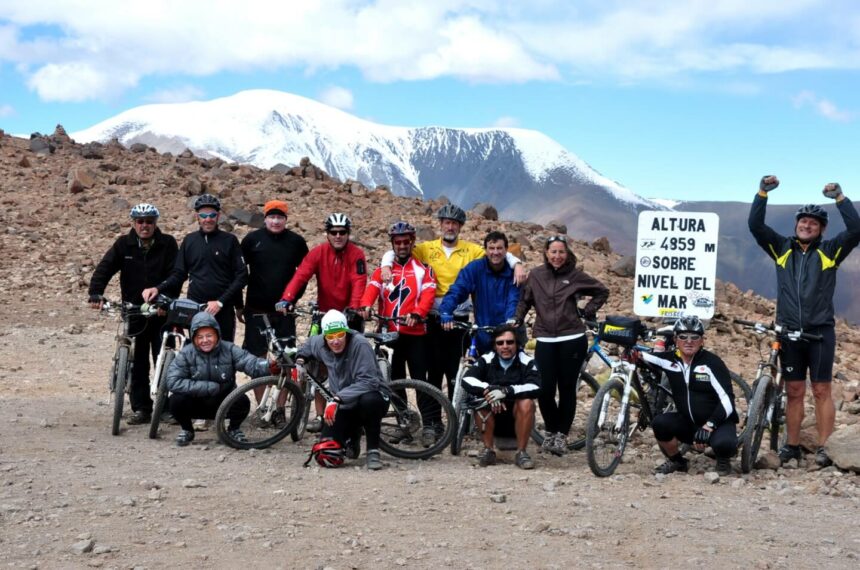 From 12/04/2021 to 20/04/2021.
Mountain biking and trekking. An adventurous challenge, to discover the beauty of the Andes above the clouds With the participation of the prestigious mountain guide Heber Orona. http://www.heberorona.com Places: Salta, Cuesta del Obispo, Cachi, La Poma, San Antonio de los Cobres
Cost: promotional €950,00
Request more information
NEW: TITICACA LAKE AND SALAR DE UYUNI!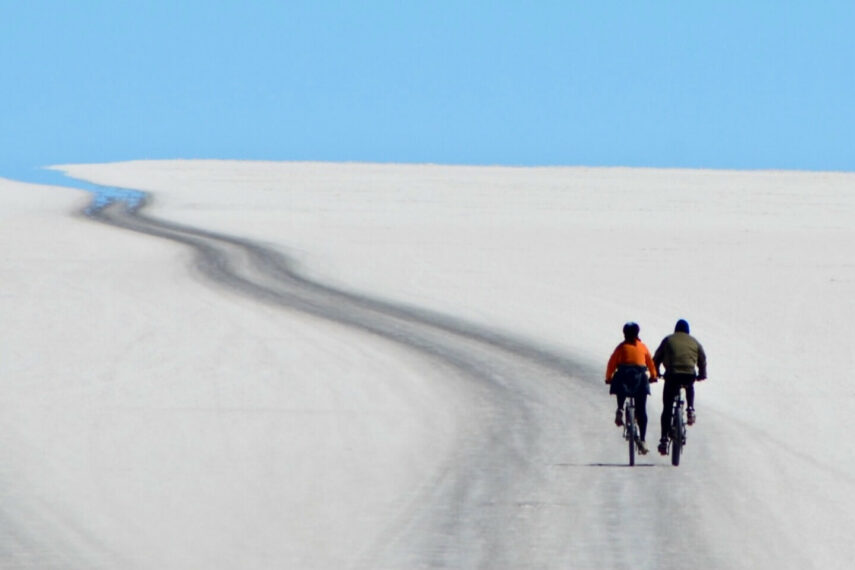 From 03/24/2021 to 03/31/2021
A short trip that will allow us to know two treasures of Bolivia and the world, where all cyclists and travelers would like to go … We will do the descent of death in the yungas jungle, a walk in the island of the Sun, a trekking to the Tunupa volcano with a spectacular view of the expanse of salt and the cycling crossing of the Salar de Uyuni. An "experience from another planet"

Cost: promotional €950,00
Small group max 6 people
Request more information

Other trips planned!